During the Easter period, we like to indulge ourselves. We know that it's a time for food cravings. Chocolate, sweets and other treats are all part of it. This year, indulge sensibly with these chocolate protein Easter eggs.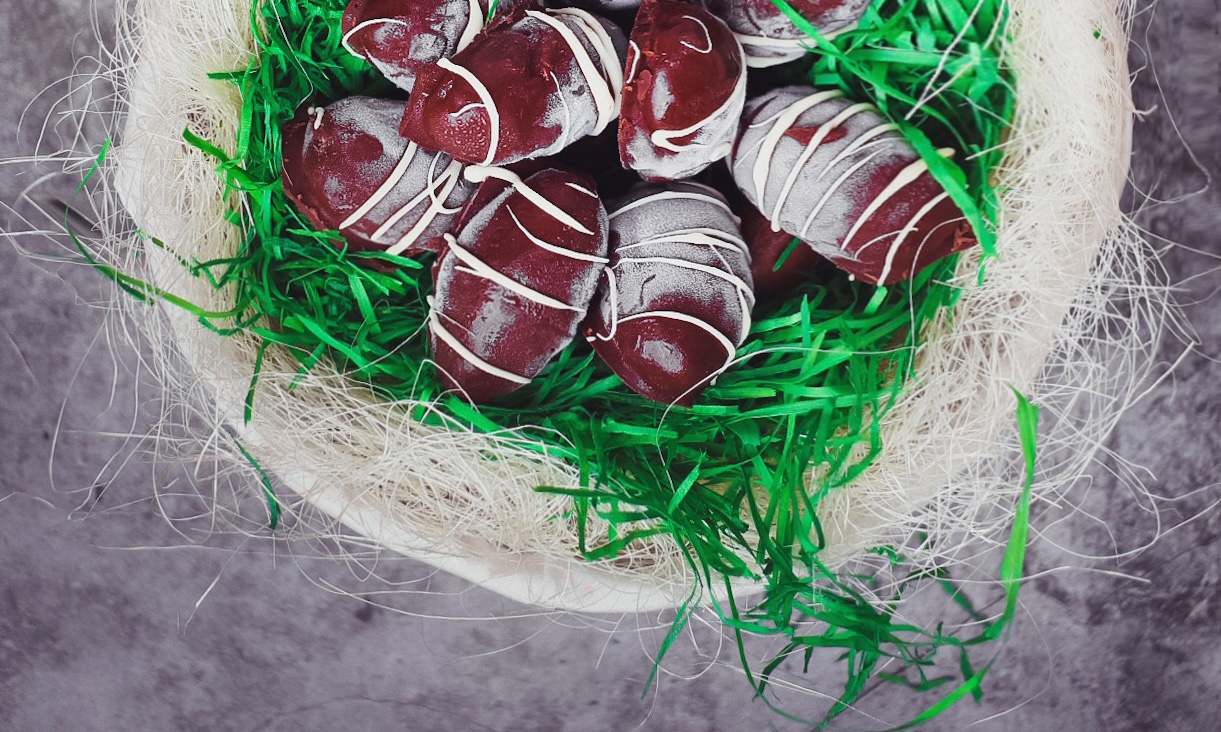 Preparation
Step 1: Mix all the ingredients, except the chocolate bars, in a large bowl until you have a thick paste.
Step 2: Form the dough into small eggs and dip them into melted chocolate.
Step 3: Place the eggs on a baking sheet lined with baking paper.
Step 4: Put the eggs in the freezer for about an hour.
Recipe:@fp_marta.s
Share this content